Written by Department of Neurosciences, University of California, San Diego, USA.
ABSTRACT:
Although the exact prevalence of metabolic abnormalities in autism spectrum disorders is unknown, several metabolic defects have been associated with autistic symptoms. These include phenylketonuria, histidinemia, adenylosuccinate lyase deficiency, dihydropyrimidine dehydrogenase deficiency, 5′-nucleotidase superactivity, and phosphoribosylpyrophosphate synthetase deficiency. When the metabolic consequences of an enzyme defect are well defined (e.g., phenylketonuria, 5′-nucleotidase superactivity), treatment with diet, drugs, or nutritional supplements may bring about a dramatic reduction in autistic symptoms. This review evaluates evidence for metabolic etiologies in autism spectrum disorders, as well as for the efficacy of dietary and vitamin treatments. The relationship between gastrointestinal abnormalities and autism spectrum disorders is also considered.
https://www.ncbi.nlm.nih.gov/pubmed/11098885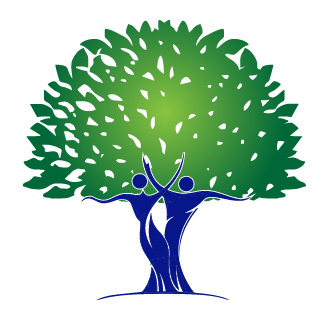 We are committed to improving the lives of children and adults who are living with neurological disorders. Our team of physician-scientists employ the latest techniques in science-based research and clinical practice to offer a holistic approach for safe and effective nutritional-based treatments.